Join us for our first live streaming event to be held Friday, July 3rd, at 7:00PM Arizona time.
Links to Streams:
Facebook: https://facebook.com/events/s/the-jons-pre-4th-of-july-show-/259638101964912/?ti=icl
YouTube: https://youtu.be/35i6-X9ok8A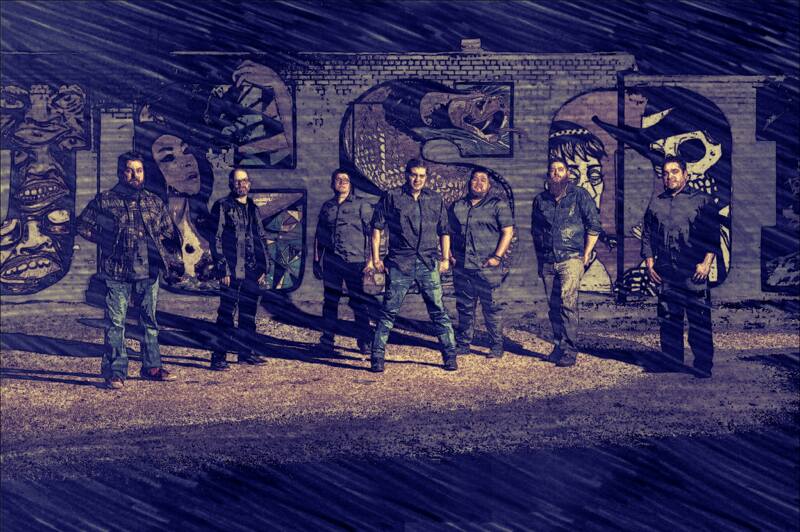 The Jons
The Jons are a band from Tucson, AZ. Members include James Peters on Drums, Jon Villa on Vocals & Trumpet,Javier Gamez on Bass & Vocals, Charlie Rodriguez on Guitar, Paul Jenkins on Keyboards & Vocals, and Michael Carbajal on Trumpet & Vocals.